Celebrating more than 25 years serving great food at a great value in a fun, family-friendly atmosphere.
The atmosphere you experience in any Anna Maria Oyster Bar comes from the warm smiles and gratitude our friendly and loyal staff bring to our guests. We are dedicated to keeping our restaurants fresh and fun for all who dine with us! Your "AMOB" experience will be memorable, and you'll most certainly leave as family. 
2017 Community Spirit Award 2010 Volunteer Spirit Award
Small Business of the Year Award | Robert P. Bartz Award for Outstanding Leadership
Frank G. Berlin, Sr. Award for Small Business of the Year
2018 Small Business of the Year Award
2018 Restaurant Employee of the Year Award
2014 Champion of Tourism | 2016 Tourism Ambassador of the Year
Our Anna Maria Oyster Bar family is committed to supporting many causes and organizations in our community. The spirit of hospitality is represented by our company's "Four Pillars of Philanthropy:" education, family, heroes, and community. The missions served by each of these pillars are all something near and dear to our hearts. We strive to support each and every one of them as best and frequently as we can.
Education is our main focus, through our award-winning program, Dive into Reading. For the past 5 summers, we've collaborated with the School District of Manatee County and the Suncoast Campaign for Grade Level Reading to help struggling students from Title I schools with social/emotional and reading skills. 
And that's not all. The collaborative Horne & Moon Scholarship Fund supports scholarships for adults to return to higher education has funded nearly $600,000 for scholarships. Our partnership with Pace Center for Girls includes in-store career opportunities and raising more than $50,000 for their fundraiser, Lucky Ducky Race for Pace.
A healthy community starts at home with strong families. One important partnership is with the Women's Resource Center, which provides  funding and counseling to help women & families make good choices for their mental, emotional and financial wellbeing. We offer free appetizers and cocktails to encourage donations for a twice a year career clothing drive.
Sponsorships of youth sports is also another huge area for us – it's a great way to support the families of our staff.
Every October, we support Making Strides Against Breast Cancer and My Breast Friends 941 with a "pink drink" fundraiser.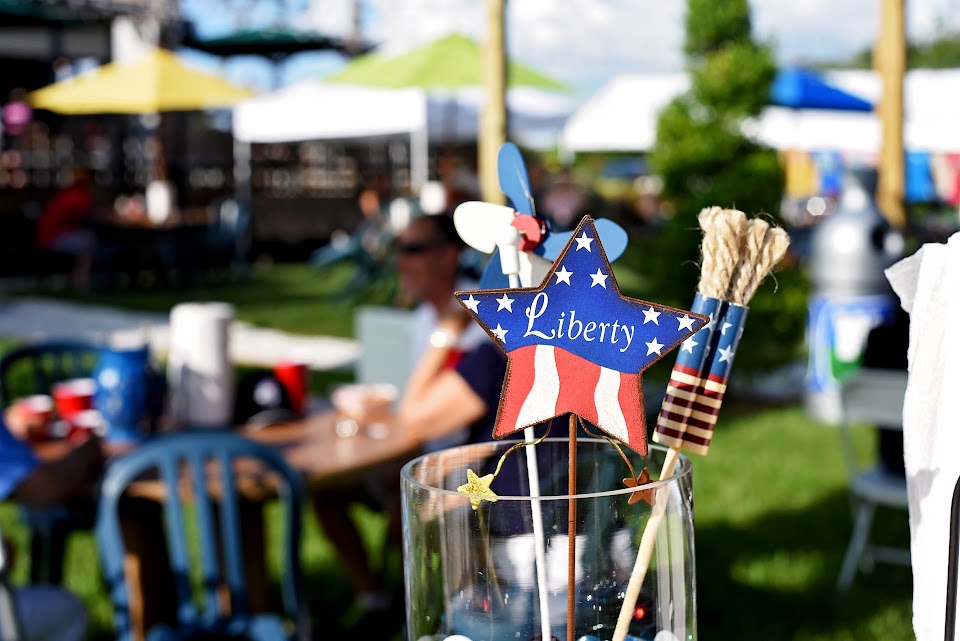 Veterans and first responders… now who doesn't support these dedicated folks?
Throughout the year, we take every opportunity to honor our nation's heroes: veterans, military, and first responders. Veterans especially comprise a significant portion of the AMOB Family of guests and we are proud to support a variety of related organizations.
We are proud to support many Veterans organizations including the Dennis V Cooper Foundation and the American Legion. The Anna Maria Oyster Bar is also involved with the Vet to Chef program at USF Sarasota-Manatee – an initiative to teach kitchen skills to veterans so they can find a new career.
We are deeply connected to the Manatee Chamber of Commerce – John Horne is a past Chairman of the Board, which advocates for community and local business issues. Several of our managers are alumni of its Leadership Manatee program.
AMOB is involved at the state level of the Florida Restaurant & Lodging Association, with John serving on the Executive Committee. He also represents Manatee County on the board of Leadership Florida, an esteemed collective of business and community leaders.
Every quarter, we host Blood Drives. Plus, as an Oyster Bar with waterfront restaurants, Red Tide and Water Filtration is very important. That's why over the years we've donated $3,332 to research to help combat Red Tide and more than 123, 840 pounds of oyster shells have been recycled over the past 5 years.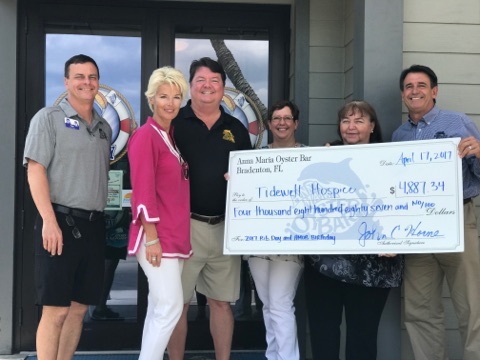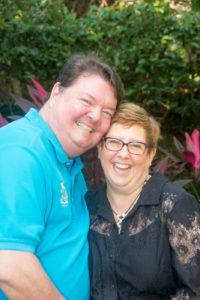 For more than 25 years, John and Amanda Horne have strived to provide the freshest food at a great value in a family-friendly atmosphere. The Hornes' and their 358 co-workers have received many accolades over the years including Small Business of the Year awards from Manatee, Longboat Key, and Sarasota Chambers, more than 70 People's Choice Favorites as well as numerous philanthropic, hospitality, and tourism awards.
The Hornes' are very passionate about education and helping their community, as shown in their commitment to their four pillars of philanthropy.
There are many more awards, and ways, that the Hornes' and their Anna Maria Oyster Bar crew have contributed to our communities. They are always open-hearted and willing to help, from a gift certificate to a full-blown progressive dinner, catering, or, as has been known to happen… a wedding at their home!
There is life outside the restaurant as well… John & Amanda enjoy traveling anywhere, but usually, there's a cooking class with wine along the way.
For John Horne's full bio, please click here. For Amanda Horne's full bio, please click here.
Our casual seafood restaurants have a beach feel, reminiscent of our early days on the Anna Maria Island Pier.
We started as one small oyster bar and grew into one of Bradenton's most beloved seafood restaurants. Our coastal-inspired menu showcases traditional favorites like fresh seafood, lobster, crab, steaks, pasta, chicken, soups and salads, fish specials and more.
And of course, we wouldn't be an oyster bar if we didn't have delicious oysters available in a variety of preparations.
Read about our full history, beginning in 1995, by clicking below.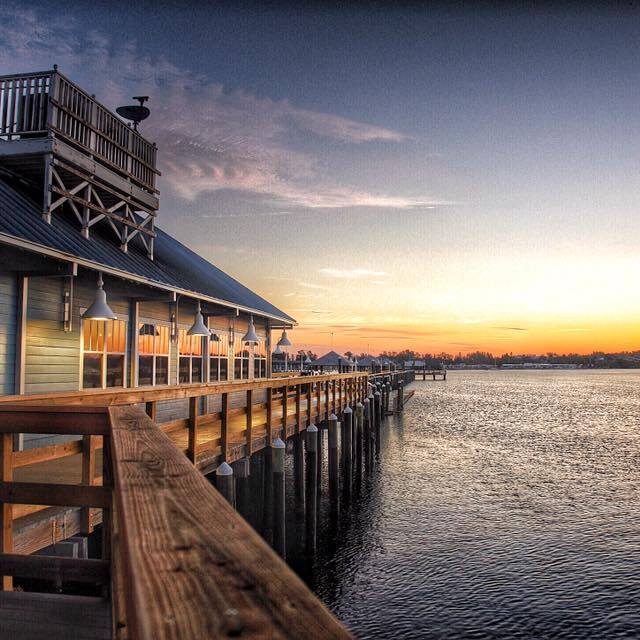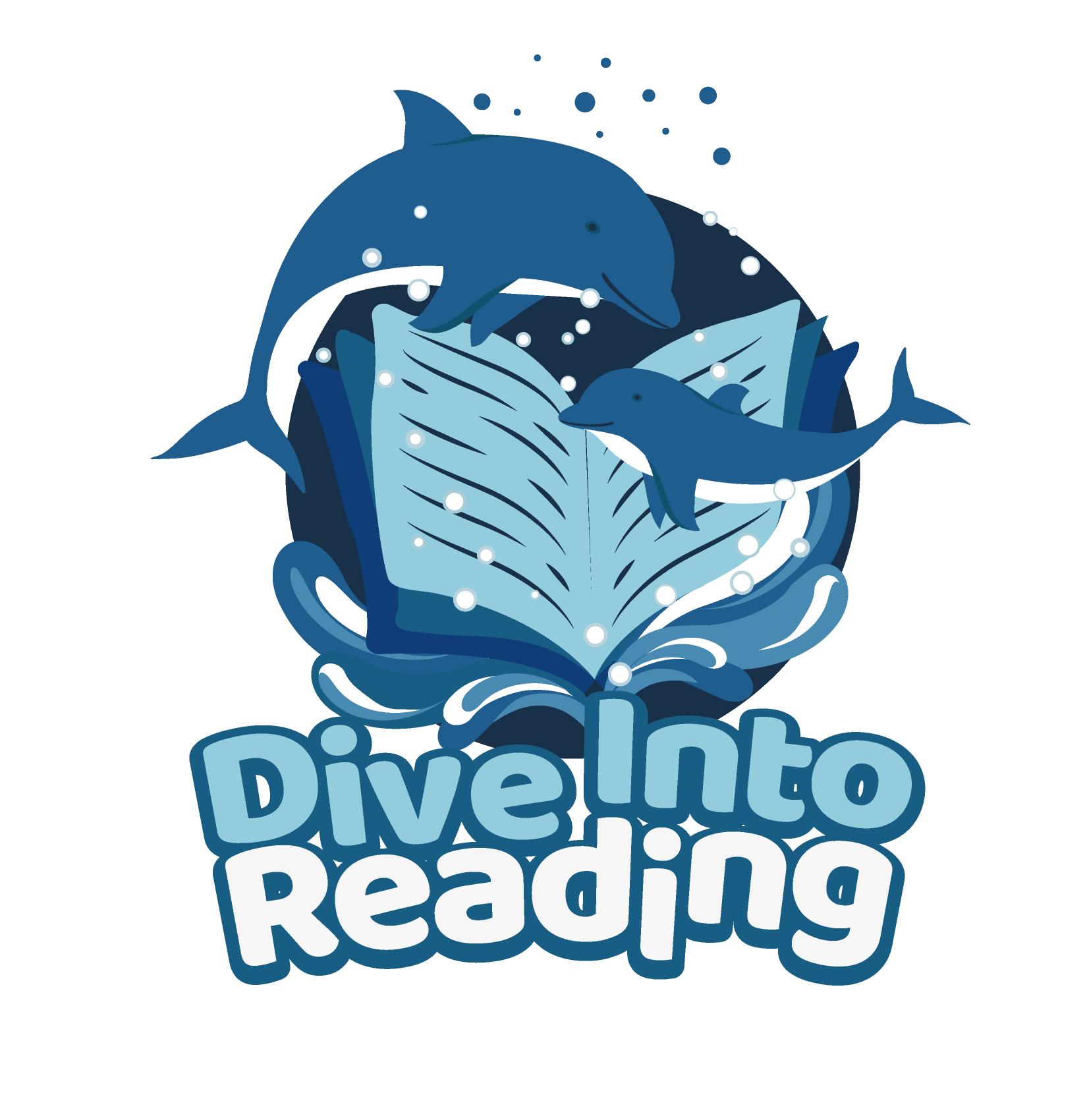 The Anna Maria Oyster Bars' Dive into Reading program aims to improve children's reading levels by combating "Summer Slide."
Dive into Reading started in the Summer of 2017 when the Anna Maria Oyster Bar in Ellenton invited rising third-graders from two local Title I elementary schools to enjoy a hot breakfast and practice reading with a mentor.  In the fall, we were excited to learn that students who completed the program not only beat the  "Summer Slide," but showed an increase in reading proficiency when they returned to school! "Summer Slide" is a loss of reading skills during the summer months that average between 2 to 3 months.
In just its first year, Dive into Reading received an outpouring of community support, winning recognition and awards from the National Restaurant Association Education Foundation, School District of Manatee County, and Manatee Chamber of Commerce. Because of the students' success and YOUR SUPPORT, we were able to expand significantly since that time.
In 2020 we were able to continue the program virtually because children were not in school. We offered the program via Zoom, twice a day, five days a week for four weeks. 75% of our Dive Into Reading children showed NO reading loss when they returned to school! 
Now in its fifth year, Summer 2021 returned in-person at 6 locations across Manatee County, and served more than 550 children! With the help of 330 mentors, our students read a whopping 10,290 books over 7 weeks. It was an incredible experience, and we can't wait to return in Summer 2022.