Opened in 2003, this location offers indoor and waterfront outdoor dining, plus a semi-private dining area which may be booked for private events, and a full bar with bar seating.  This location is conveniently located near the intersection of I-75 and US-301.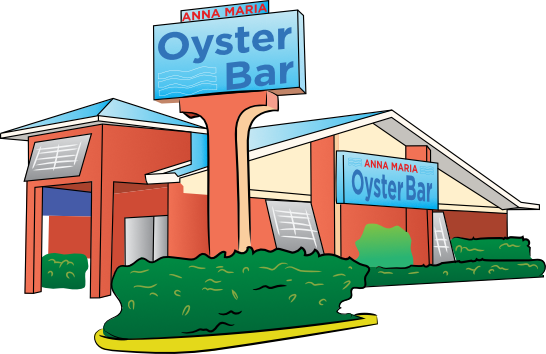 General Manager & Managing Partner
Tim Bingham is a native of Kentucky who moved to Florida in 1996. He has been part of the AMOB family for 16 years, joining us from Johnny Leverock's Seafood House. His favorite Oyster Bar menu items are the Danish Baby Back Ribs plus anything on our seasonal menus, because Tim loves helping our Kitchen teams create new dishes for guests to enjoy!  Oh, and anything with Fireball. 
In his free time, he enjoys cheering on the Kentucky Wildcats, running and endurance races, and spending time with his two children.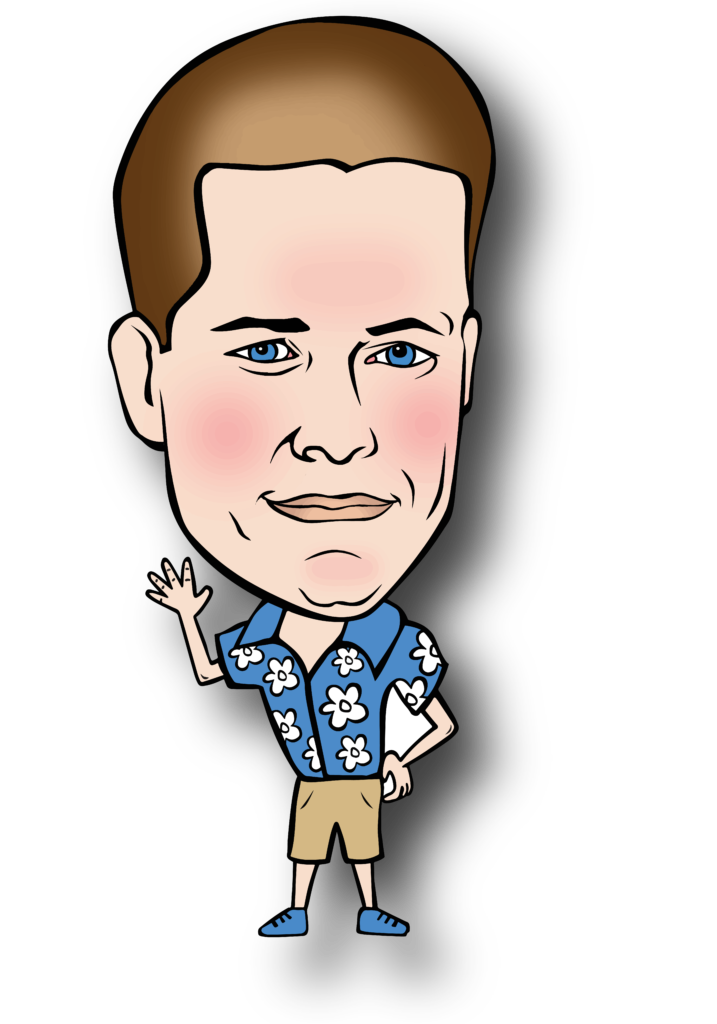 General Manager & Managing Partner
Gary Harkness left Northern Ireland for Bradenton in 1980 where he was a rear gunner on a 
milk float in Belfast. He writes, "It was a great move and I found paradise! No more cold rainy
days for me." Gary hooked up with John Horne at a joint on Anna Maria Island called Fast
 Eddie's, and has been in the restaurant business ever since because he loves the people he 
meets. 
Gary has daughter in Wisconsin, with whom he's planning a trip to go 
back home to Ireland to visit his mother. Gary also loves golf…. and telling lies!!!!