Opened in 2002, this location on the west Cortez Road is convenient to visitors from Anna Maria Island, Bradenton, and Sarasota. It features indoor and patio dining, as well as a full bar.
General Manager & Managing Partner
Gary Harkness left Northern Ireland for Bradenton in 1980 where he was a rear gunner on a 
milk float in Belfast. He writes, "It was a great move and I found paradise! No more cold rainy
days for me." Gary hooked up with John Horne at a joint on Anna Maria Island called Fast
 Eddie's, and has been in the restaurant business ever since because he loves the people he 
meets. Gary has one 28-year-old daughter in Wisconsin, with whom he's planning a trip to go 
back home to Ireland to visit his 83-year-old mother. Gary also loves golf…. and telling lies!!!!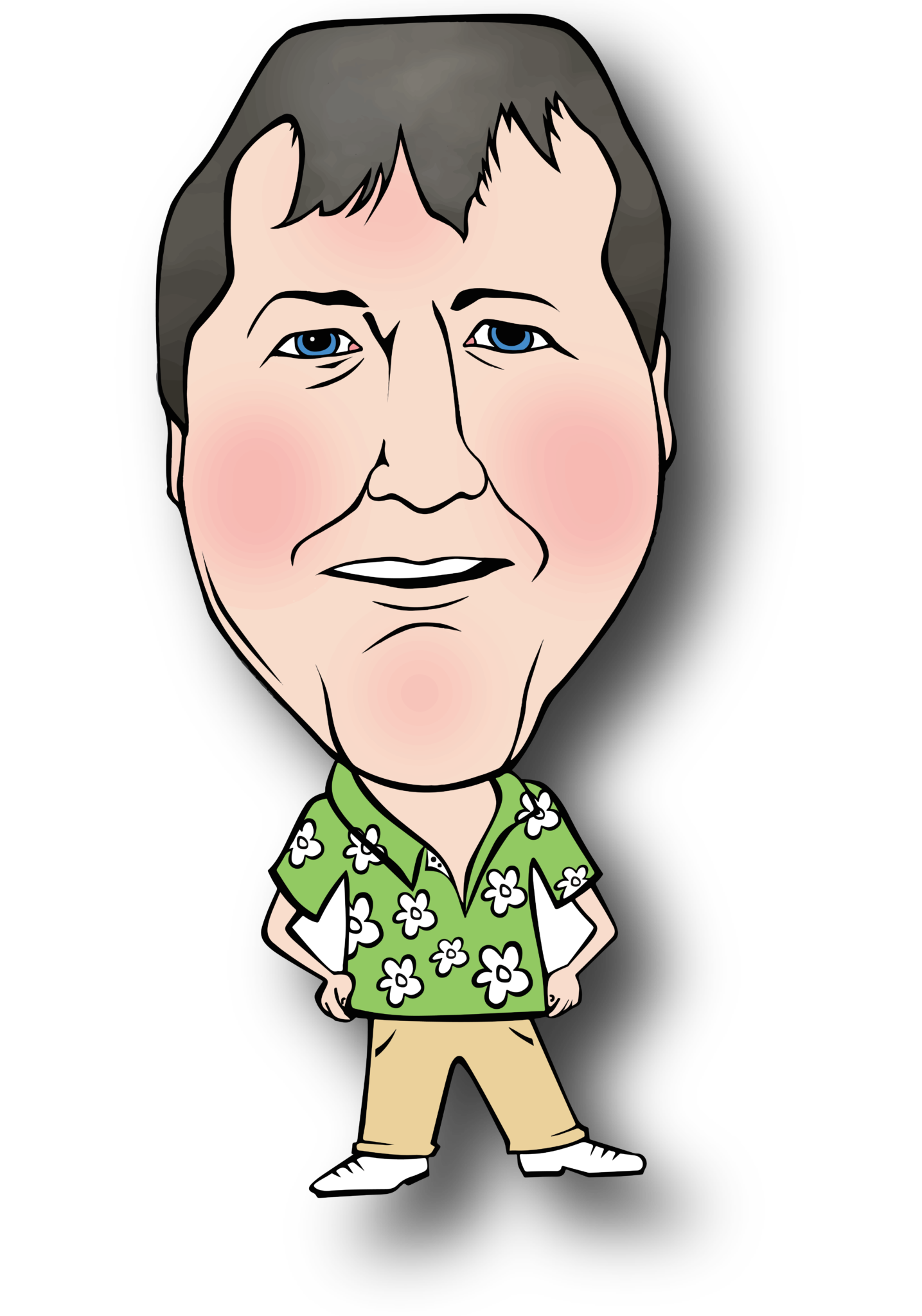 General Manager & Managing Partner
Ken DeVice moved to Florida in 1980 and has been a part of the AMOB Family for more than 17 years. Previously, Ken worked with Roadhouse Grill, El Conquistador Country Club (prior to being known as the IMG Golf & Country Club) and Lone Star Steakhouse.
At the Anna Maria Oyster Bars, Ken loves the Baby Back Ribs. In his free time, he enjoys cooking, spending time with family and watching NASCAR.