Opening in early summer 2023!
We know that construction has been slow, but trust us, it's been worth the wait! Our team has been working hard to bring you a dining experience that's unlike anything you've ever seen before.
From the moment you step through the doors, you'll be transported to a whole new world of culinary delights. We've put so much love and effort into every detail, from the decor to the menu, and we can't wait for you to experience it all.
Of course, we know you're all dying to know when we'll be opening our doors. While we can't give you an exact date just yet, we can tell you that we're getting closer every day. Stay tuned for updates and get ready to be blown away!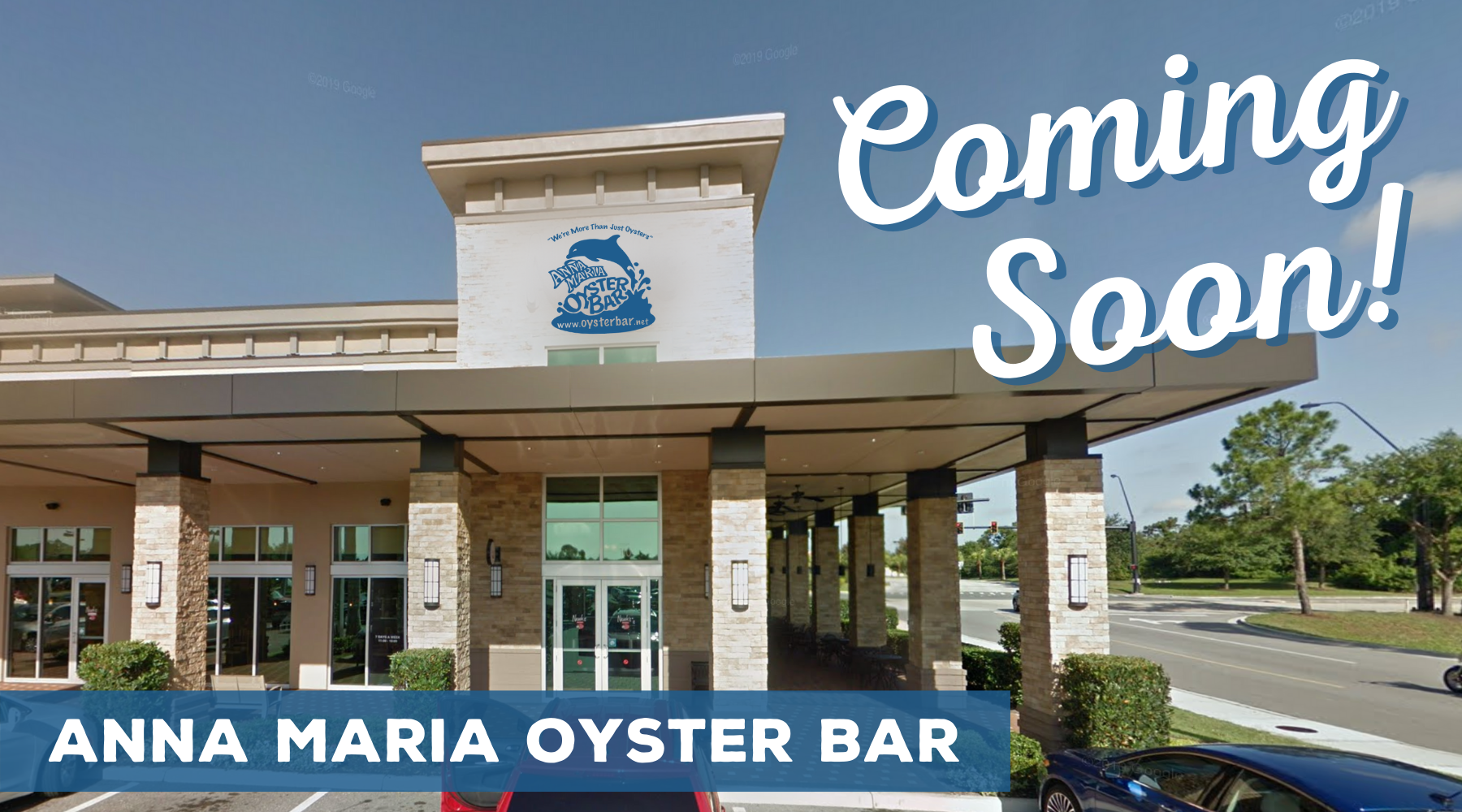 General Manager & Managing Partner
Tim Bingham is a native of Kentucky who moved to Florida in 1996. He has been part of the AMOB family for nearly 20 years, joining us from Johnny Leverock's Seafood House. His favorite Oyster Bar menu items are the Danish Baby Back Ribs plus anything on our seasonal menus, because Tim loves helping our Kitchen teams create new dishes for guests to enjoy! 
In his free time, he enjoys cheering on the Kentucky Wildcats, running endurance races, and spending time with his two children, Lily and Timmy.