---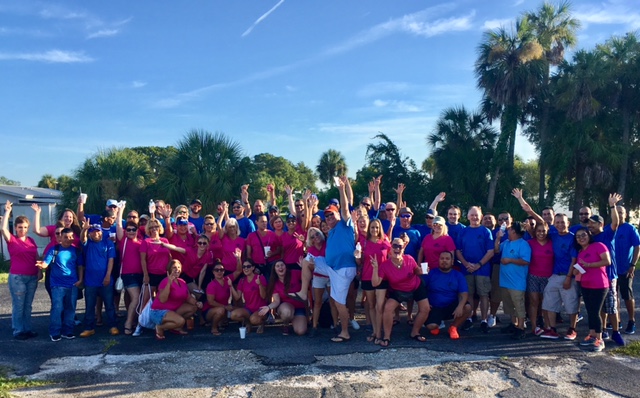 Today is our annual Longevity Trip!
This is a really special day for us because we get to celebrate our incredible teammates (really,..
Read more
Rain couldn't dampen the FUN at our first-ever Summer Fest!
We had a wonderful time at Summer Fest on Saturday, and we hope you did, as..
Read more