---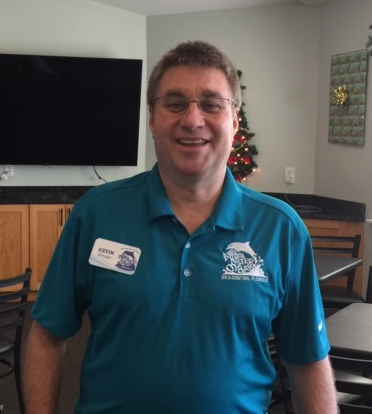 Why did you choose to work in this industry?
Every day is different. You meet so many different people of different walks of life. I get..
Read more
What a fantastic time we had at the Florida Restaurant & Lodging Association Marketing + Operations Summit in Tampa on August 13th &..
Read more