Landside | Ellenton | Cortez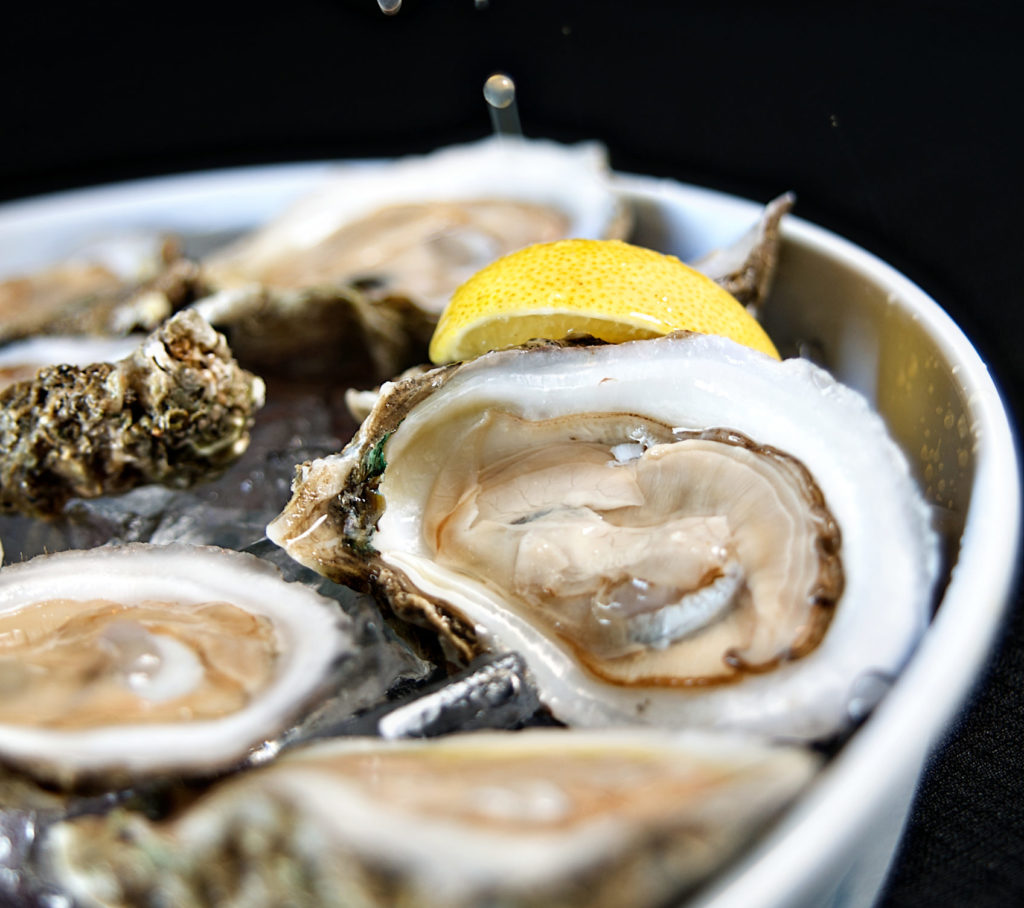 LEGEND
🐬 Penny's Picks
🌶 Spicy
[GF] Gluten-Free
🌊 New Item!
So big, we have to serve it to you in the skillet! Includes house or Caesar salad and garlic toast. 
Add any of these toppings, prepared to your liking: sautéed, fried, grilled or blackened.
• GROUPER $MP
• SALMON +$13.99
• CHICKEN BREAST +$5.99
• GULF SHRIMP +$7.99
Served with your choice of 2 sides.
BLACKENED | FRIED | GRILLED | SAUTEED
COCONUT | CUCUMBER DILL | TERIYAKI | TOMATO DILL
ROMA: tomatoes, basil, and capers in a garlic butter-white wine sauce.
ALMANDINE: rolled in thinly-sliced almonds and fried. Served with Amaretto butter.
NUTTY: walnut-crusted, oven-baked, then topped with Cajun mustard.
PARMESAN-CRUSTED: oven-baked with a coating blend of Parmesan and Italian seasonings
[GF] PREPARATIONS ARE BLACKENED OR GRILLED.
Children under 10
All kid's meals include a beverage and are served with a choice of one: french fries, applesauce, or carrots and celery sticks with ranch dressing. 
French Fries [GF]
Red Bliss Potatoes [GF]
Seasoned Rice
Coleslaw
Apple Sauce [GF]
Vegetable of the Day
Cottage Cheese [GF]
Cheese Grits [GF]
House Salad +4.99
Caesar Salad +4.99
>> Sub for 1 side +2.99
>> Sub for both sides +1.99
Save room for the Best Key Lime Pie!