What a memorable year 2022 was…in so many ways, wonderful and exciting….and in so many ways, challenging…and I know many of you can relate.

We're all learning how to re-assess our expectations of how things should go vs. the reality we live in, which looks a little different from how it did ten, or even three years ago!  For example, I expected our construction timelines to run about six to eight months…but it turns out that eighteen months is more realistic 🥴
Here's a picture of the Executive Team (not pictured, our COO Chris Frawley) at the new UTC location wearing novelty hard hats…mine looks like a hard hat on my melon! And while we're wishing there was more AMOB blue and teal in the background, and less red and green, we'll be there soon enough. However…if I hear one more person repeat the saying, "after you get through the construction and finally get the restaurant open, you'll forget all of the delays and how long it took!" …let's just say, I can't be held responsible for my language or actions.
We might not forget, but we WILL learn!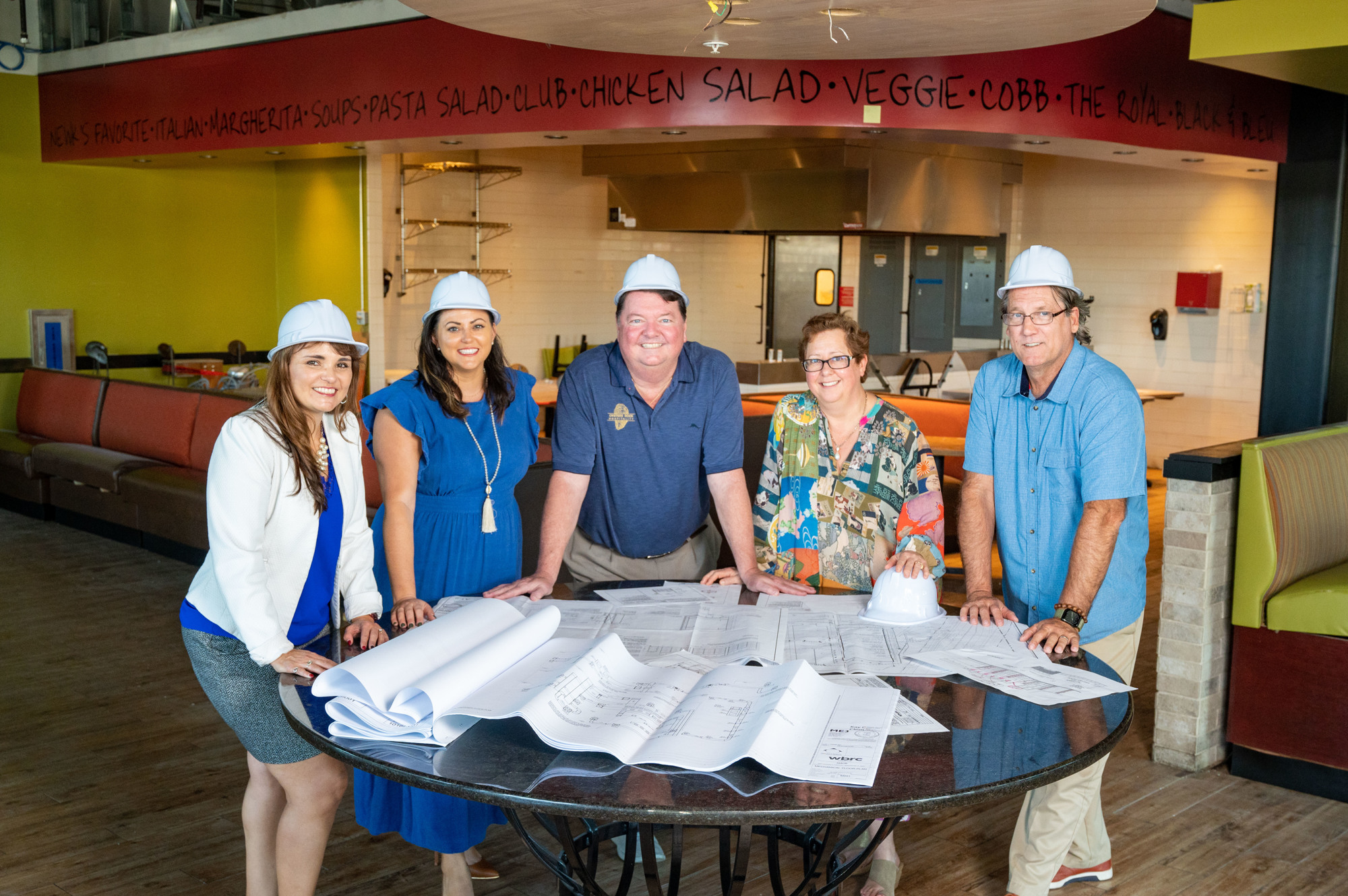 On the bright side, the lengthy process just gives us more time to spend ensuring that we're delivering on your expectations of quality and consistency both at our existing Oyster Bars and the new ones…and exceeding your expectations is one of the most important aspects of our jobs in the hospitality industry.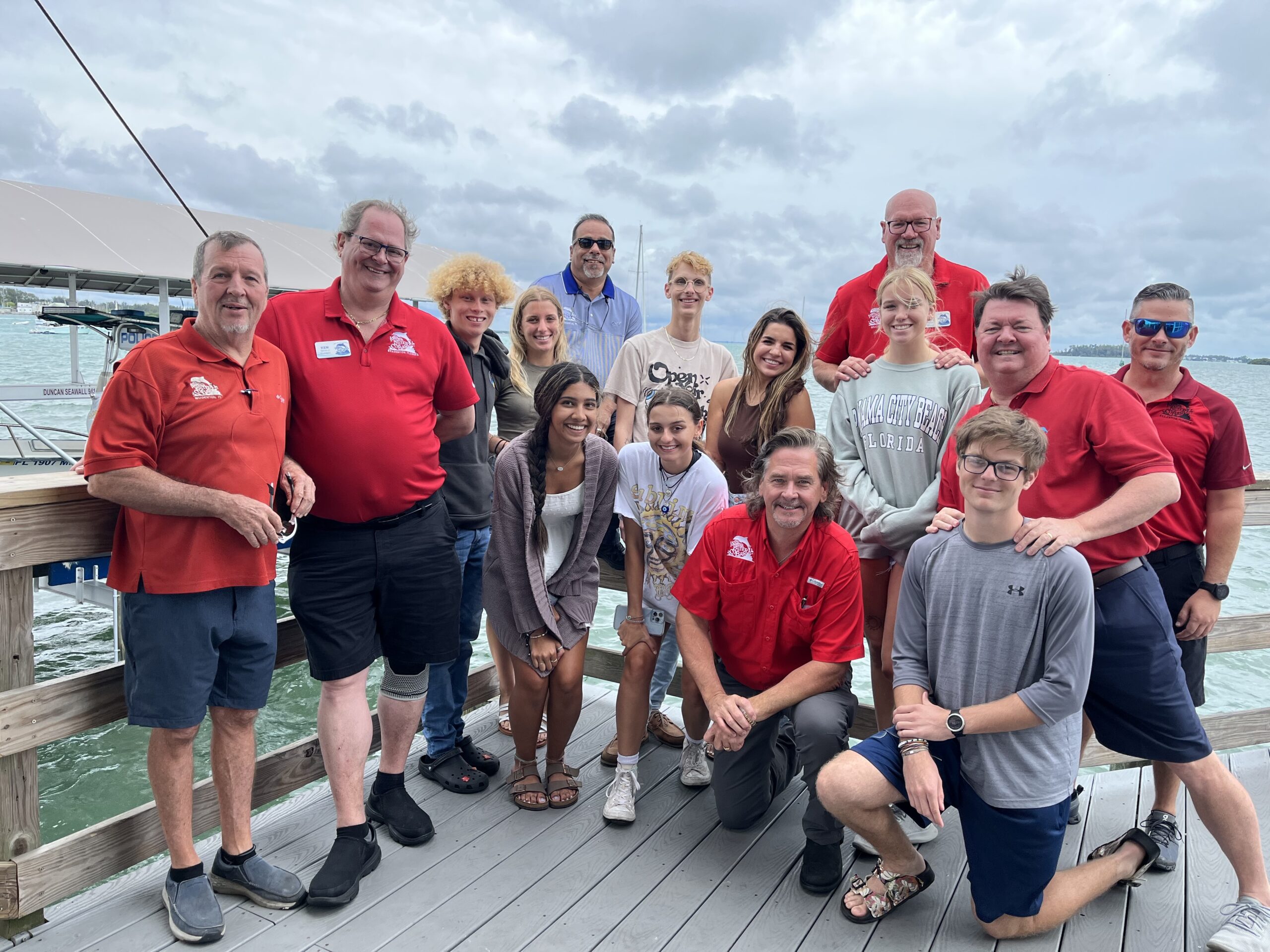 Here's a look back at 2022 around the Oyster Bars, by the numbers…
Also this past year, we were honored to see so much love & support from our AMOB Family when they voted us as "Bradenton's Best" in FIVE categories! A silver medal in the sixth ain't bad, either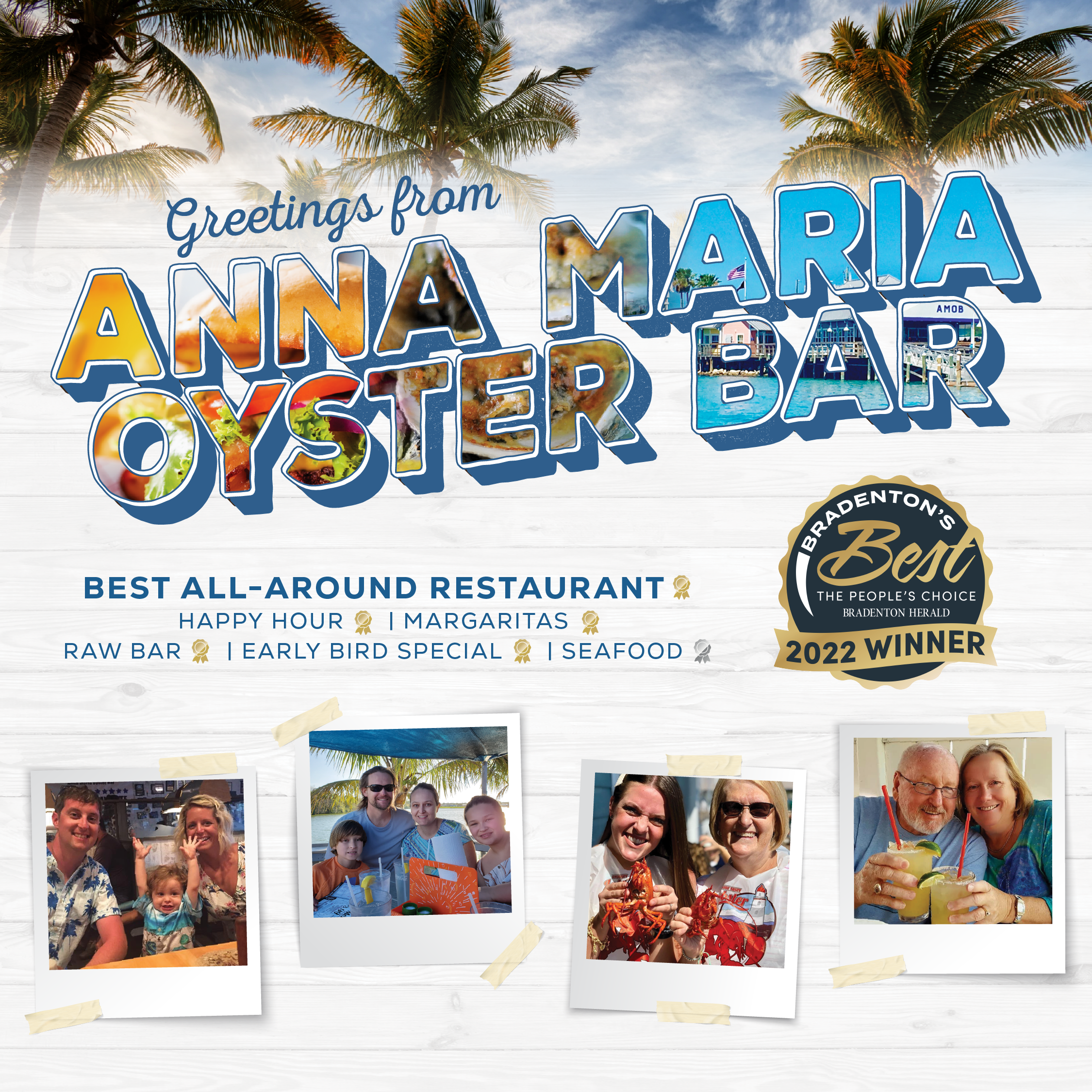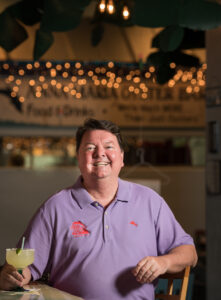 Here's to hoping that 2023 is the best year yet for all of us! 
Thank you for your support this year, and every year.